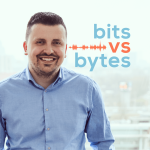 Olmo van Beurden is the Co-Founder of SurfaWhile (https://www.surfawhile.com/). SurfaWhile provides unique surf experiences through their website. We talk about how they got started, and how big of a role content marketing was in building out their brand.
We also talk about their niche market, and how to keep innovating within that market to stay relevant with what customers need and want.
Enjoyed this podcast? You will also like the one I did with Pepijn Schoen from Voya.