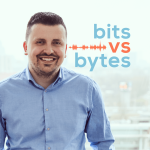 Charlotte Melkert is the Co-Founder of Equalture (https://www.equalture.com/), a platform that provides predictive hiring based on data that is gathered from multiple sources.
In this podcast we discuss her vision on how hiring needs to change and also how their platform works.
Enjoyed this podcast? You will also like the one I did with Ergin Borova from Peddy.