The Bits vs Bytes Podcast, for lovers of Technology, Leadership and Business. New episode every week on Tuesday. Hosted by Amer Grgic.
Newest Podcast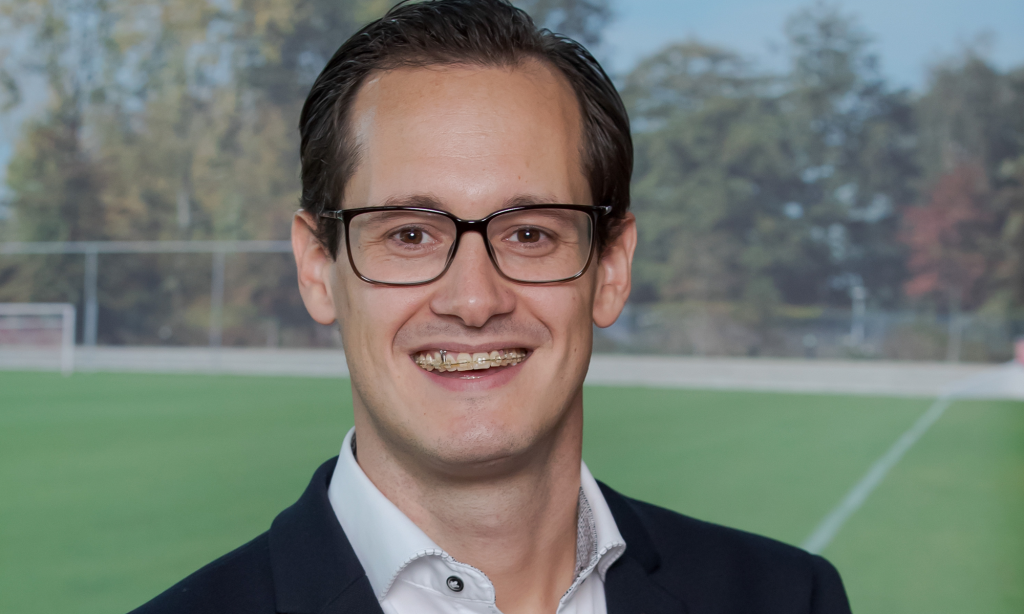 Giel Kirkels, KNVB
Giel Kirkels is the Captain of Innovation and Knowledge Development at the KNVB.
Next Tuesday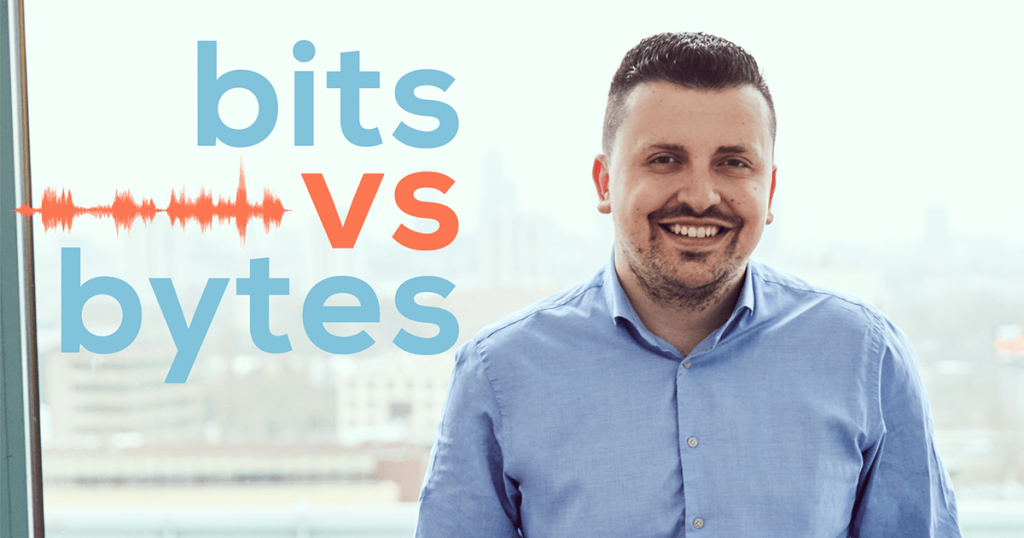 To Be Announced
Due to the crisis at hand right now, the Bits vs Bytes podcast will be taking a short break. The podcast will be back after this crisis has settled down. Stay Safe!
---
Other Podcasts
Giel Kirkels is Captain of Innovation and Knowledge Development at the KNVB (https://knvb.com). In this podcast we will discuss the future of the most popular sport in the world: football. We talk all about the new KNVB Campus, testing new rules, improvements on the VAR and also how they use data to create competition schedules…
Listen to podcast 078 – The Future of Football with the KNVB
---
From the Blog