The Bits vs Bytes Podcast, for lovers of Technology, Leadership and Business. New episode every week on Tuesday. Hosted by Amer Grgic.
Newest Podcast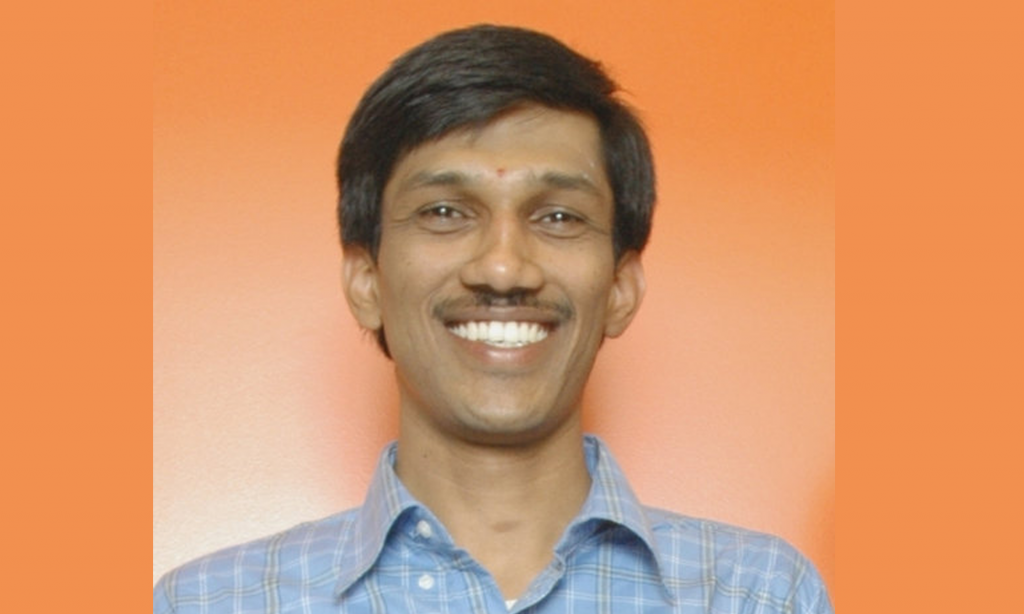 Venkatesha Prasad, TU Delft
Venkatesha Prasad is Associate Professor at TU Delft.
Next Tuesday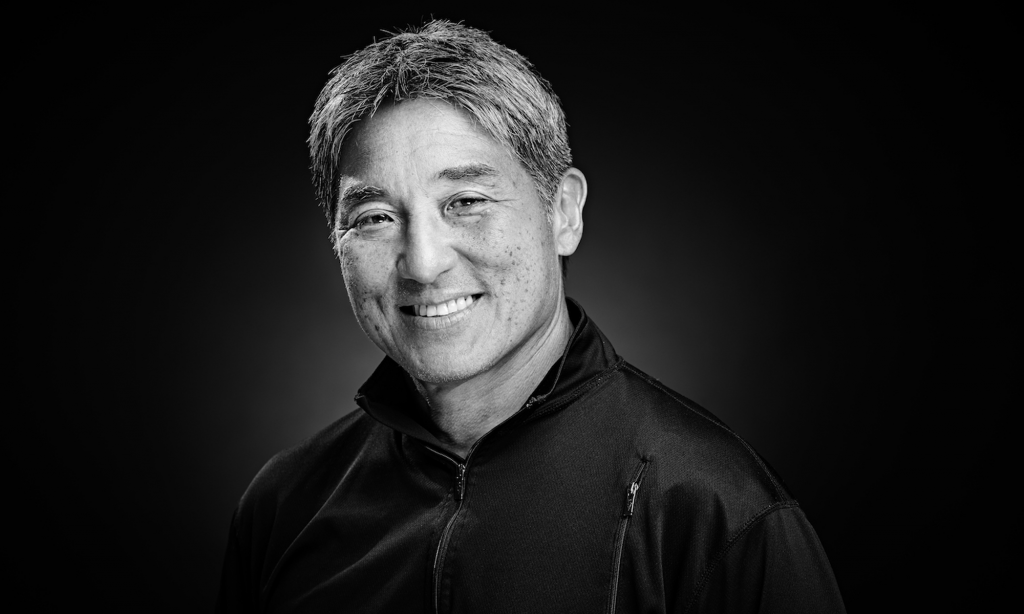 Guy Kawasaki
Guy Kawasaki is the Chief Evangelist for Canva, Mercedes-Benz Brand Ambassador and author of many books, including his new book Wise Guy.
---
Other Podcasts
Venkatesha Prasad is Associate Professor at TU Delft (Technical University of Delft). He has been involved in something they call Internet of Touch, which wants to bring more tactile applications through the Internet. We also talk about his upbringing in India and his fascination with all things technological. Enjoyed this podcast? You will also like…
---
From the Blog