The Bits vs Bytes Podcast, for lovers of Technology, Leadership and Business. New episode every week on Tuesday. Hosted by Amer Grgic.
Newest Podcast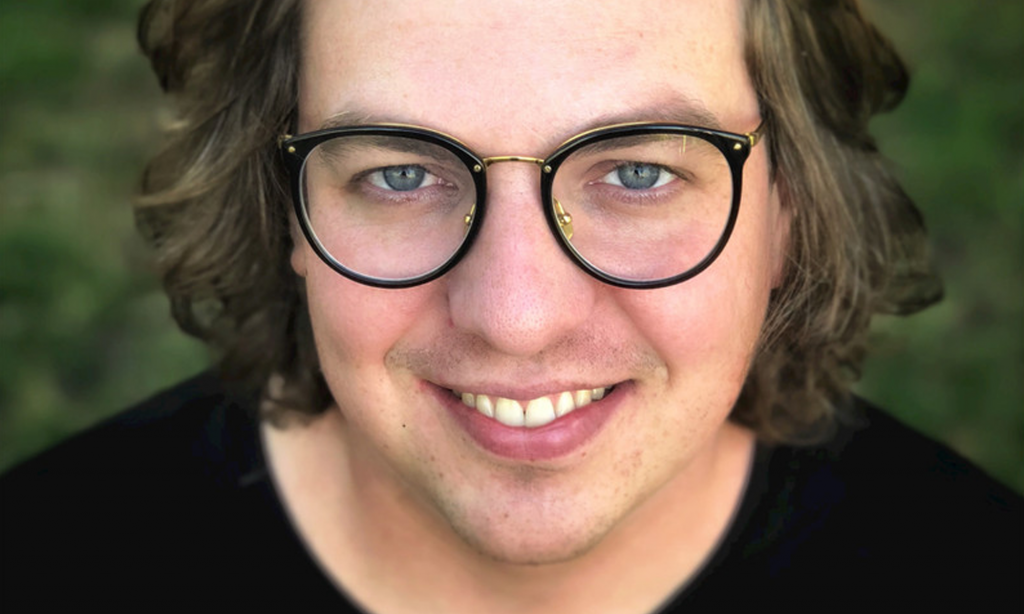 Next Tuesday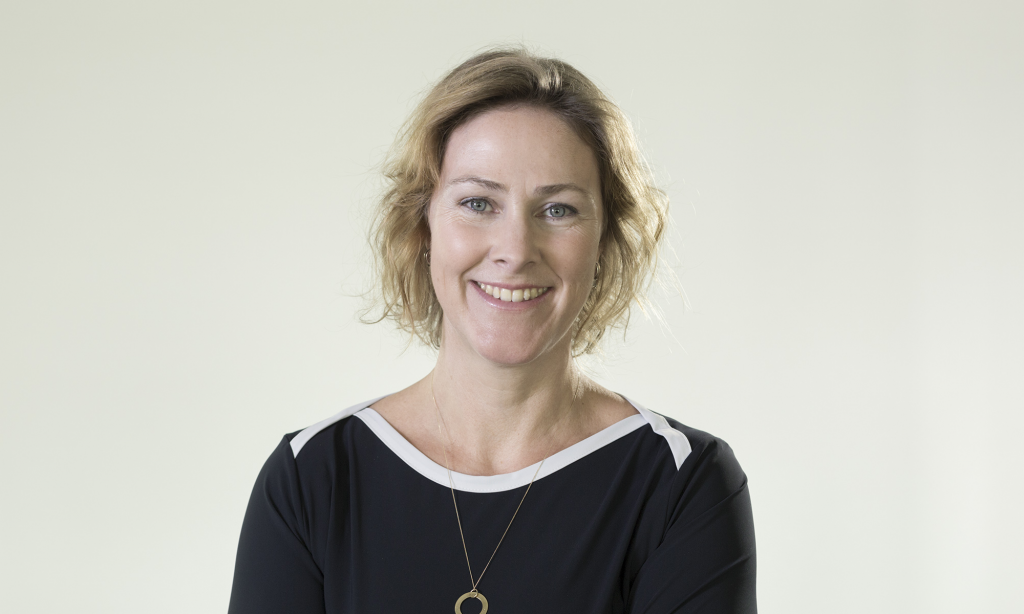 Daniëlle Koeken, qlinker
Daniëlle Koeken is the founder of qlinker, the first fully digital housing company in The Netherlands. Started as a startup by housing company Mitros in Utrecht it aims to provide social housing completely through channels like chat and Whatsapp.
---
Other Podcasts
Bob van Luijt (www.bob.wtf) is the founder at SeMI (www.semi.network/), and together with his team he is creating a decentralised knowledge graph called Weaviate. They are trying to be an open alternative to existing knowledge graphs made by Google and Amazon. Enjoyed this podcast? You will also like the one with VMC.ai.
Listen to podcast 029 – Building an open source knowledge graph
---
From the Blog
Browsing YouTube in my downtime I came across a video with Christian von Koenigsegg. Von Koenigsegg, founder and CEO of Koenigsegg, builds some of the craziest, beautiful, high-performance cars in the world. As someone with an interest in leadership, the video was fascinating for multiple reasons described below. What kind of leadership lessons can we…
Continue Reading 3 Leadership Lessons Learned Watching a Video on Cars
The news is full of it lately: voice assistants. Everybody who is anybody is starting to test with it, from news websites to e-commerce. But why, and what does the future hold? Why voice assistants? ​​Ever since the beginning of the age of computers we have mostly been dependent on interfaces that require a screen…
Continue Reading Why Do People Think Voice Assistants are a Good Idea?
Around July of 2018 I started looking at doing a podcast, one of the reasons being that I had just discovered the phenomenon of listening to podcasts in my commute to work. I was amazed about how much quality content there is available in podcasts of 30 to 60 minutes.
Continue Reading Why and How I Started the Bits vs Bytes podcast