The Bits vs Bytes Podcast, for lovers of Technology, Leadership and Business. New episode every week on Tuesday. Hosted by Amer Grgic.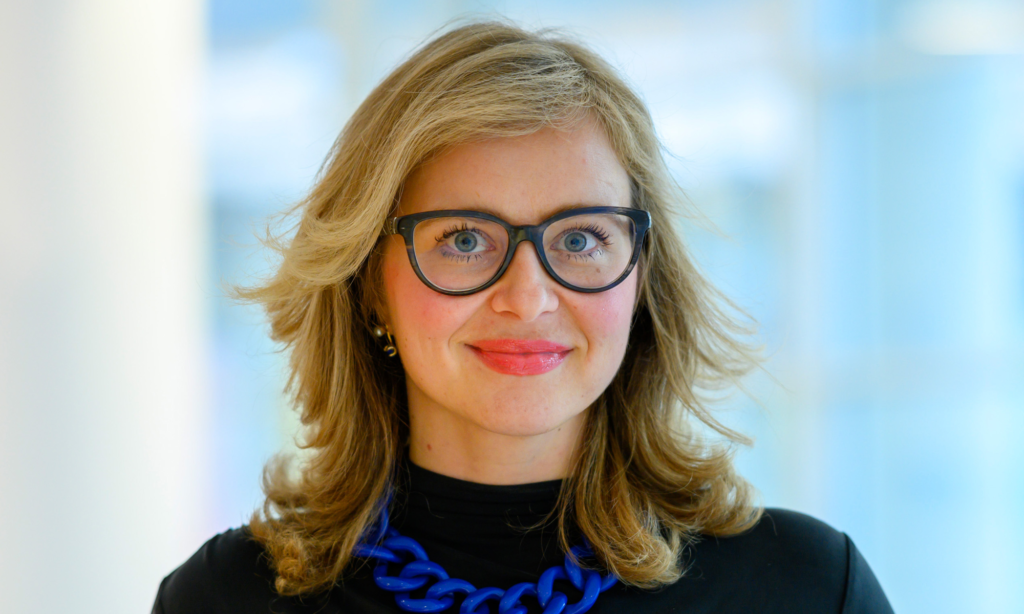 Newest Podcast
Leila Prnjavorac
Leila Prnjavorac is a presenter and public speaker.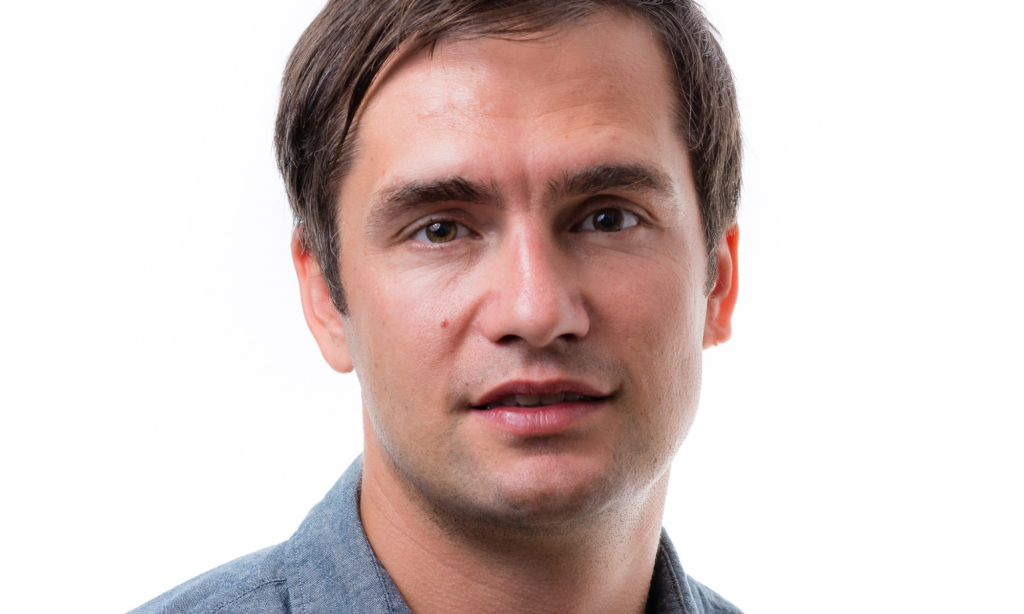 Next Tuesday
Amir Salihefendic, Doist
Amir Salihefendic is the CEO and Founder for Doist, the company behind Todoist and Twist.
---
Other Podcasts
Bits vs Bytes · 084 – Equality and Public Speaking with Leila Prnjavorac Leila Prnjavorac (https://www.leila.nl/) is a presenter and public speaker. In this podcast we talk about how she got to be a presenter and public speaker but also about topics like equality and freedom. Enjoyed this podcast? You will also like the one…
Listen to podcast 084 – Equality and Public Speaking with Leila Prnjavorac
---
From the Blog