The Bits vs Bytes Podcast, for lovers of Technology, Leadership and Business. New episode every week on Tuesday. Hosted by Amer Grgic.
Newest Podcast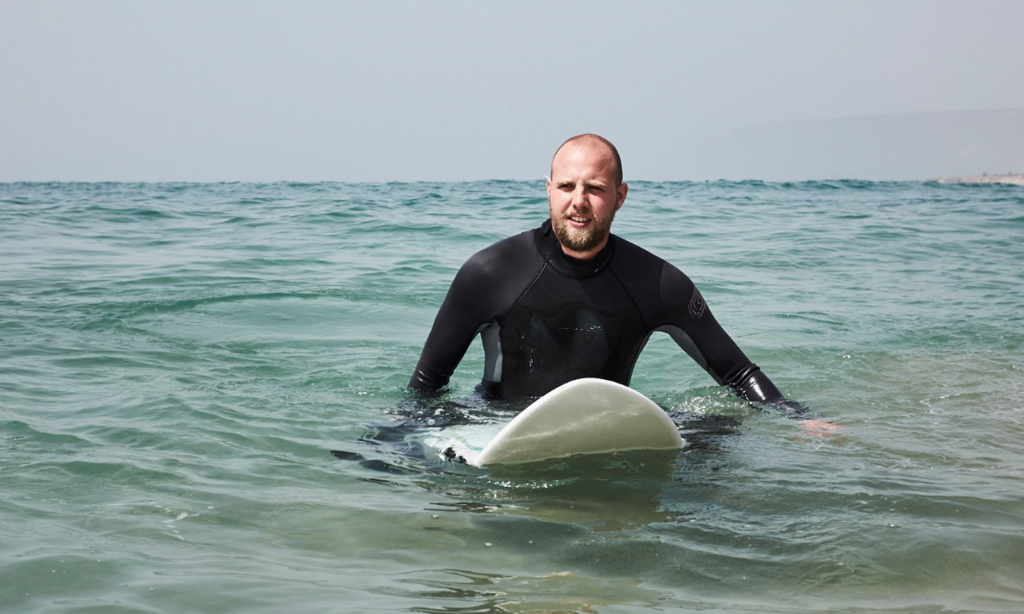 Olmo van Beurden, SurfaWhile
Olmo van Beurden is the Co-Founder of SurfaWhile. SurfaWhile provides unique surf experiences through their website.
Next Tuesday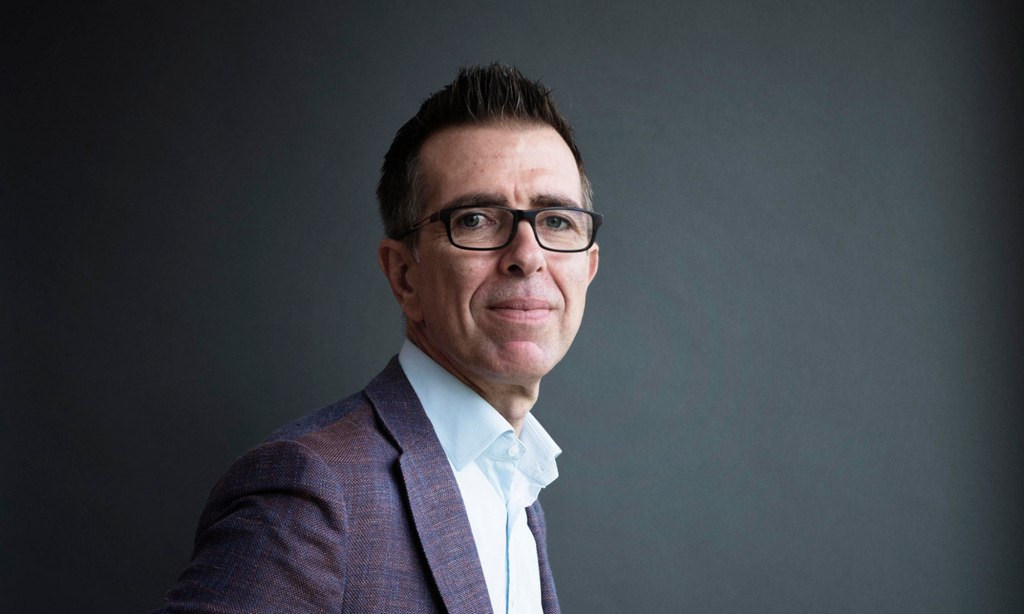 Phill Robinson, Exact
Phill Robinson is the CEO of Exact Software. Exact is a large software company operating in multiple companies, providing software for accounting and bookkeeping.
---
Other Podcasts
Olmo van Beurden is the Co-Founder of SurfaWhile (https://www.surfawhile.com/). SurfaWhile provides unique surf experiences through their website. We talk about how they got started, and how big of a role content marketing was in building out their brand. We also talk about their niche market, and how to keep innovating within that market to stay…
---
From the Blog