The Bits vs Bytes Podcast, for lovers of Technology, Leadership and Business. New episode every week on Tuesday. Hosted by Amer Grgic.
Newest Podcast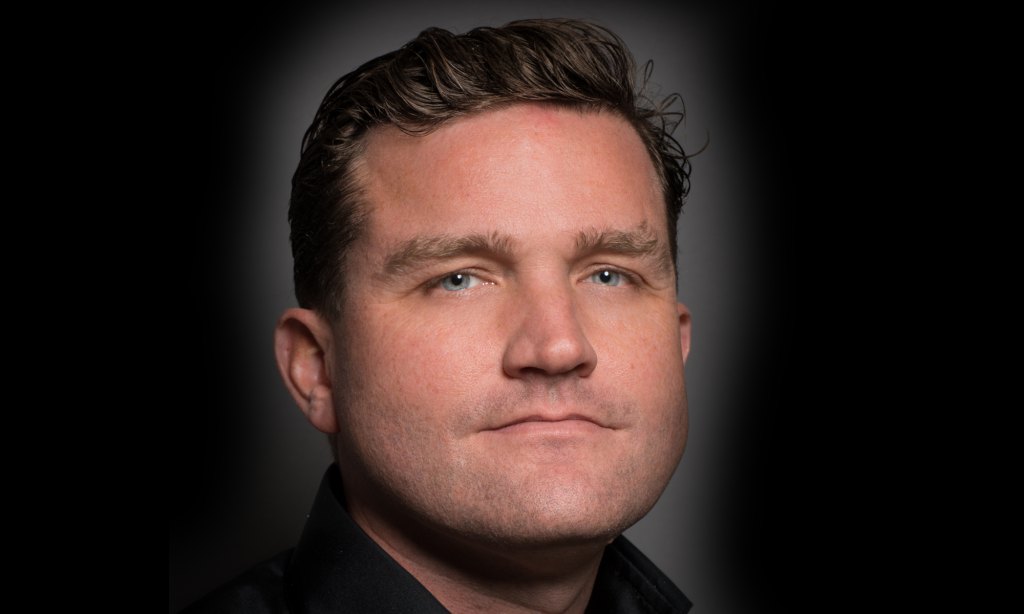 Mark Landman, DotControl
Mark Landman is the Co-Founder for DotControl, a large agency within The Netherlands with more than 90 professionals.
Next Tuesday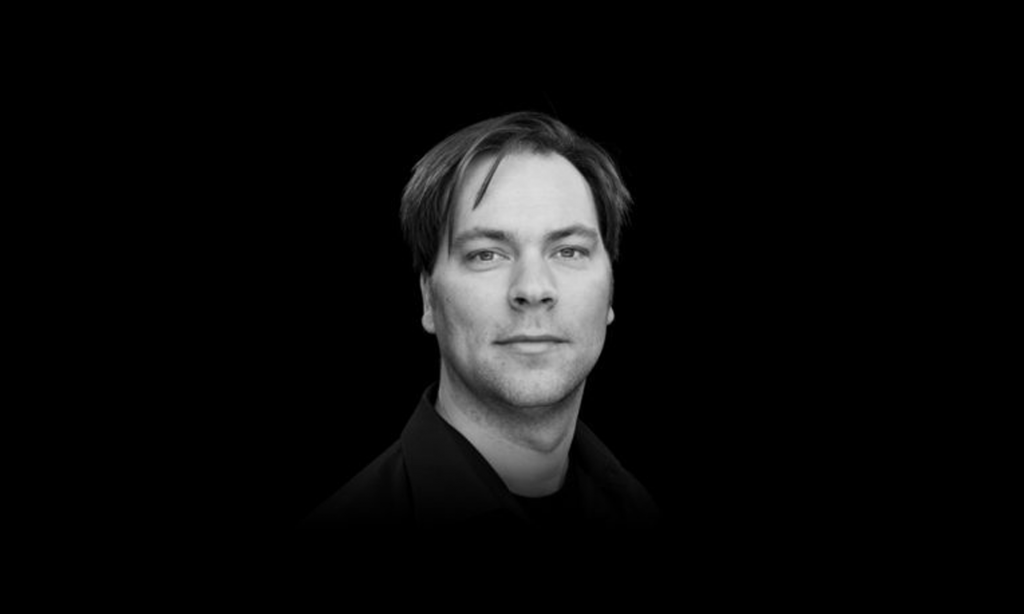 Hermen Heinen, Enrise
Hermen Heinen is Founder at Enrise. A company that focuses on delivering software development.
---
Other Podcasts
Mark Landman is the Co-Founder of DotControl (https://dotcontrol.com), a large digital agency in The Netherlands with more than 90 digital creatives, developers and growth hackers. We talk about their challenges in the last 19 years they have been in business and how they brought professionalism in their agency. Some other topics we cover are Quantum…
---
From the Blog